About Us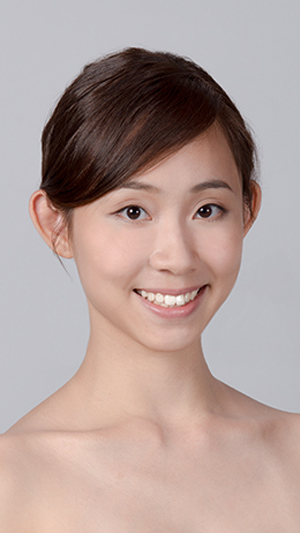 LIANG Yonglin
CORPS DE BALLET
Born in Shenzhen, China, Liang Yonglin trained at Shenzhen Arts School and then studied at The Hong Kong Academy for Performing Arts in 2012. She joined Hong Kong Ballet as a member of the Corps de Ballet in 2014.


With Hong Kong Ballet, Liang has performed in John Meehan's Swan Lake, Cynthia Harvey's The Sleeping Beauty, Terence Kohler's The Nutcracker, Nina Ananiashvili's Don Quixote, Ronald Hynd's Coppélia, Rudi van Dantzig's Romeo and Juliet, Pär Isberg's Pinocchio, Val Caniparoli's Lady of the Camellias, Natalie Weir's Turandot, George Balanchine's Serenade and Edwaard Liang's Sacred Thread.


Liang won silver prize in the Junior Group at the Asian Grand Prix International Ballet Competition in 2011 and won second prize in choreography, third prize in performance and the Excellent Performance Prize at the Taoli Cup Dance Competition in 2009.