About Us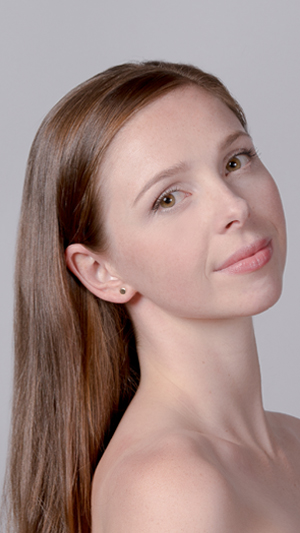 Zoe ROBERTS
CORPS DE BALLET
Born in
Malvern,
Australia, Zoe Roberts graduated from The Royal Ballet School. She danced with
Ballett Zürich, National Ballet of Portugal and Ballett
Magdeburg before joining Hong Kong Ballet as a member of the Corps de Ballet in
2018.
Her repertoire includes Fernando Duarte's
Swan Lake
and
La Bayadère
, Christian
Spuck's
Romeo and Juliet
, Gonzalo
Galguera's
Le Corsaire
and George
Balanchine's
Serenade
. Roberts was a
finalist at the Youth America Grand Prix in 2010.