About Us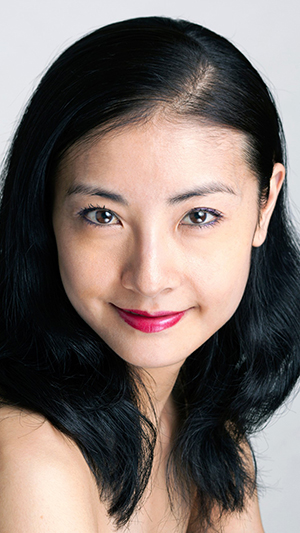 TAN Yuan Yuan
Principal Dancer, San Francisco Ballet
Born in Shanghai, China, Tan Yuan Yuan joined San Francisco Ballet in 1995 and became Principal Dancer in 1997.
She has danced principal roles in many classical ballets and ballets by Heigi Tomasson, Yuri Possokhov, George Balanchine and more. Tan danced in The Nutcracker on Public Broadcasting Service's 'Great Performances'.
Her accolades include being named 'Asia's Hero' by Time (Asian edition) in 2004, 2013 Dance Magazine Award and 2014 Critics' Circle National Dance Award, being named one of the world's most influential Chinese people by Hong Kong's Phoenix TV in 2015 and the Major Art Award from San Francisco, US in 2018.
Photo credit: Chris Hardy