About Us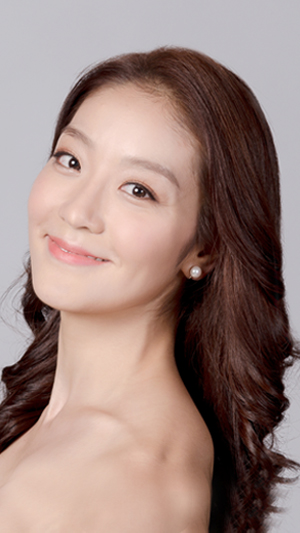 Suhyeon AHN
Corps de Ballet
Mr Christopher Wong Artist
Born in Seoul, Korea, Suhyeon Ahn trained at the Vaganova Academy of Russian Ballet in Korea. She graduated from Ewha Womans University with a bachelor's degree in ballet in 2012 and joined Ajkun Ballet Theatre the same year. She was promoted to First Soloist in 2013. In 2017, she joined Hong Kong Ballet as a member of the Corps de Ballet.
With Hong Kong Ballet, Ahn has danced the featured role of Russian Doll in Terence Kohler's The Nutcracker. She has also performed in Yuri Ng's Ballet Classics for Children: Swan Lake and Terence Kohler's The Nutcracker amongst others. Her repertoire with Ajkun Ballet Theatre includes roles in La Bayadere, La Fille Mal Gardee, Inferno and The Nutcracker.
In 2012, she was recognized by the Committee of Korean Arts Critics as one of the "Notable Artists of the Year".