Ballet PLUS+
SYMPOSIUM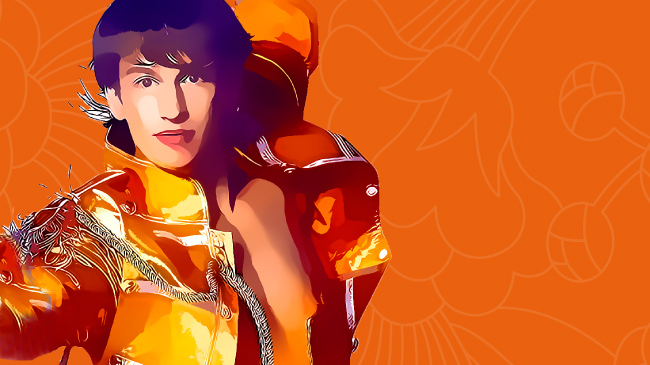 balletTODAYsymposium
Gain an insider's perspective on contemporary ballet and dance at balletTODAYsymposium - a one-day event at Hong Kong Cultural Centre where international presenters, dance makers, and company directors engage in no-holds-barred conversations about this ever-evolving art form. What are the current and future trends in our field? Be a part of the dialogue on what's happening in dance in Asia and around the world.
The Symposium showcases Hong Kong Ballet's mixed-bill performance featuring three 21st century choreographic geniuses - Alexei Ratmansky, Christopher Wheeldon, and Trey McIntyre. Meet these choreographic masters in person along with other movers and shakers in the dance world.
Topics included:
Presenting in a Global Village
Do we live in a borderless world? How do we connect artists with audiences both at home and halfway across the world?
Where Are We Going?
Forging Our Identity – leaders of ballet/dance companies in the Asia Pacific region share insights on current trends and the future of dance.
Building and Meeting Audience's and Artist's Needs
Room for Innovative Collaborations and Exchanges – companies and artists discuss the ins and outs of forging meaningful relationships with one another. How can we best share resources for future innovative projects, creative collaborations and co-productions?
Process and Identity
Conversations with Dancemakers and Documentary Filmmakers about their work and how it fits into contemporary society.

Date: 1.6.2018 (Fri)
Time: 9:30am - 18:00pm
Venue: Hong Kong Cultural Centre
Free Admission
For Enquiry : 2723 1343 or balletplus@hkballet.com

© Hong Kong Ballet. All Rights Reserved.
Hong Kong Ballet is financially supported by the Government of the Hong Kong Special Administrative Region
Hong Kong Ballet is a Venue Partner of the Hong Kong Cultural Centre