Ballet PLUS+

WORKSHOPS & TRAVELLING CORPS PERFORMANCES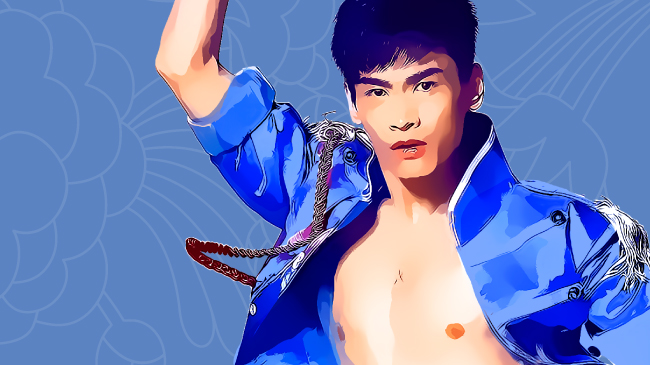 Christopher Wheeldon Workshop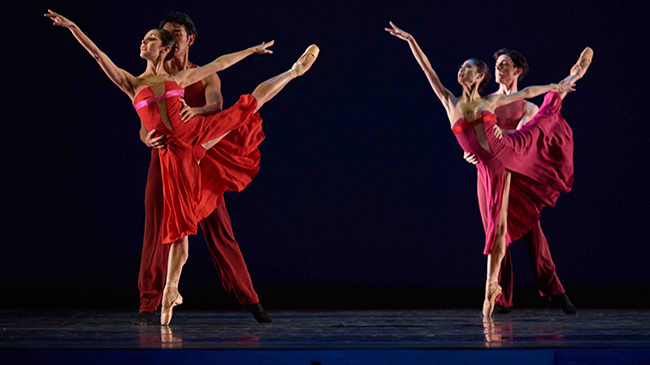 San Francisco Ballet in Wheeldon's Rush©. (© Erik Tomasson)
Christopher Wheeldon is one of the most sought-after choreographers in the world and won a Tony Award for Best Choreography for the Broadway musical An American in Paris. This workshop gives dancers a chance to engage with Wheeldon's work taught by his repetiteur, Jason Fowler. Participants will be led through a warm-up followed by choreographic variations from Wheeldon's prolific body of works. Each day will include intimate conversations with Jason Fowler as well as film showings of Wheeldon's choreographic works.

Instructor: Jason Fowler
Date: 13 & 20.5.2018 (Sun)
Time: 2:00pm - 6:30pm
Venue: Studio 1, The Hong Kong Academy for Performing Arts (Conducted in English)
Programme
13.5.2018
2:00pm - 2:45pm Warm up barre
3:00pm - 5:00pm Christopher Wheeldon's choreography taught by Jason Fowler
5:00pm - 5:30pm Break with refreshments and a discussion with Jason Fowler about Christopher Wheeldon
5:30pm - 6:15pm Screening of Strictly Bolshoi- documentary film about Wheeldon's work with Bolshoi Ballet
20.5.2018
2:00pm - 2:45pm Warm up barre
3:00pm - 5:00pm Christopher Wheeldon's choreography taught by Jason Fowler
5:00pm - 5:30pm Break with refreshments and a discussion with David Liu about contemporary ballet
5:30pm - 6:15pm Screening of Christopher Wheeldon's ballets
Fee : $200 for both Sundays
Requirement: Ages 12+, with at least 5 years of dance training

Workshops are conducted in English
Limited Quotas. First-come, first-served
Programme subject to change
Christopher Wheeldon
Internationally acclaimed choreographer Christopher Wheeldon first trained at The Royal Ballet School and then joined the Royal Ballet in 1991 and New York City Ballet (NYCB) in 1993, where he was named Soloist in 1998. He was the first-ever Artist in Residence for NYCB in 2000/01 and became Resident Choreographer in 2001. In 2007, he founded Morphoses/The Wheeldon Company and was appointed Associate Artist at Sadler's Wells Theatre in London. Currently, he is Artistic Associate for The Royal Ballet. Wheeldon's works have won the Benois de la Danse, were part of the London 2012 Olympics Closing Ceremony and have been presented by many world renowned ballet and opera companies. His many successes include the Martin E. Segal Award, American Choreography Award, Dance Magazine Award, London Critic's Circle Award, Olivier Award, Leonide MassinePrize, Tony Award for Best Choreography and an Outer Critics Award for Best Choreography and Direction. In 2016, Wheeldon was made an Honorary Fellow of American Academy of Arts and Science and was appointed an Officer of the Order of the British Empire (OBE).
© Angela Sterling
Jason Fowler

A répétiteur for Christopher Wheeldon, Jason Fowler has worked with international companies like The Royal Ballet, Sadler's Wells Theatre, Dortmund Ballet, Royal Ballet of Flanders and The Australian Ballet to stage Wheeldon's ballets all over the globe. He began his ballet training at the Dallas Ballet Center when he was eight years old and later attended the School of American Ballet in 1993. Fowler then became an Apprentice with New York City Ballet in 1995, joined as a member of Corps de Ballet in 1996 and was named Soloist in 2006. He performed numerous featured and principal roles, including works by George Balanchine and Jerome Robbins, as well as taught master classes and workshops. Fowler also choreographed ballets for Dallas Ballet Company and was the Ballet Master for Morphoses/The Wheeldon Ballet in addition to being a teacher and répétiteur.

Trey McIntyre Dance Workshop
In January, a round of workshops featuring the heralded American choreographer, Trey McIntyre, has been completed. His engaging work, A Day in the Life with music by The Beatles, will be performed in June 2018.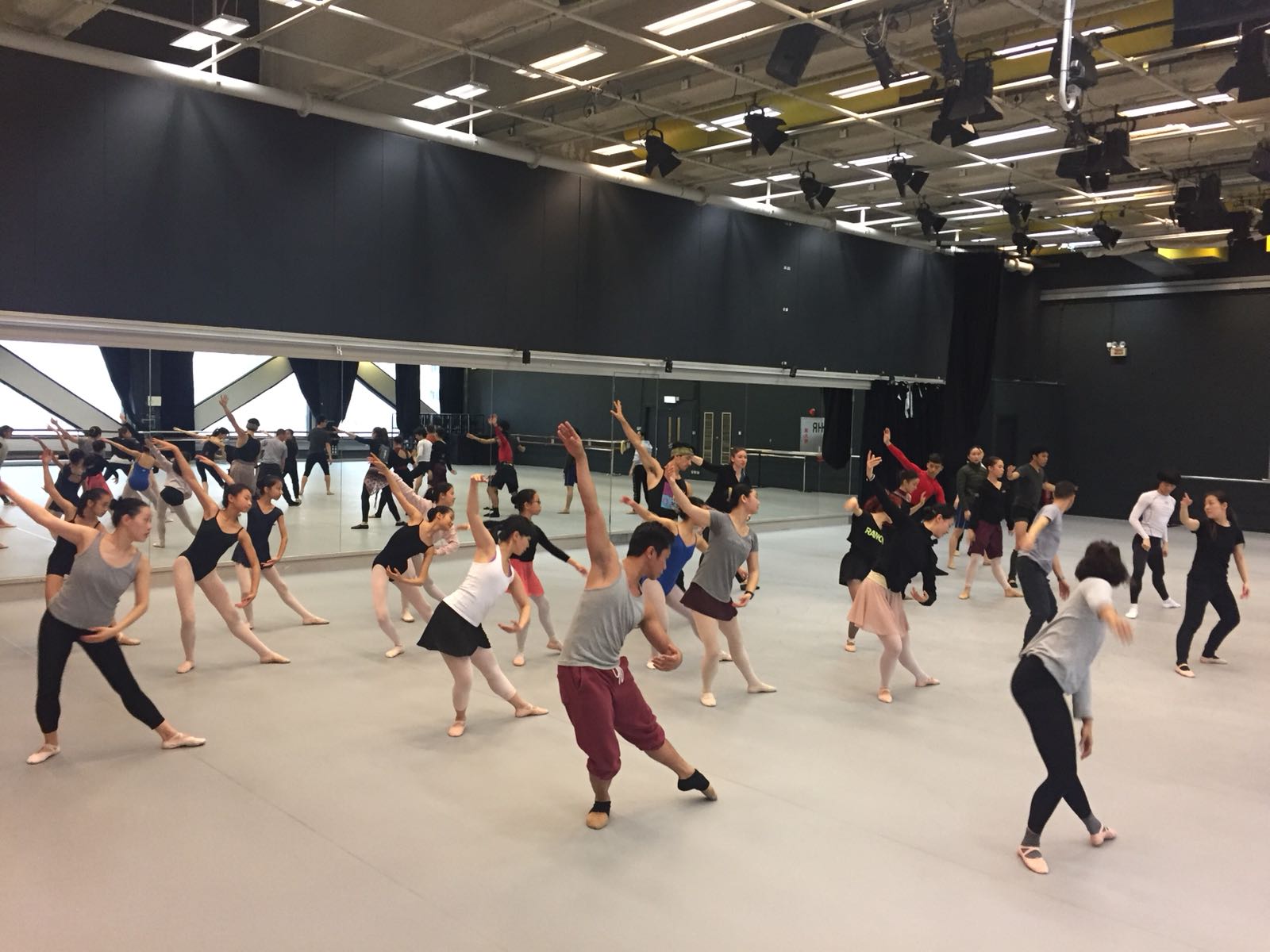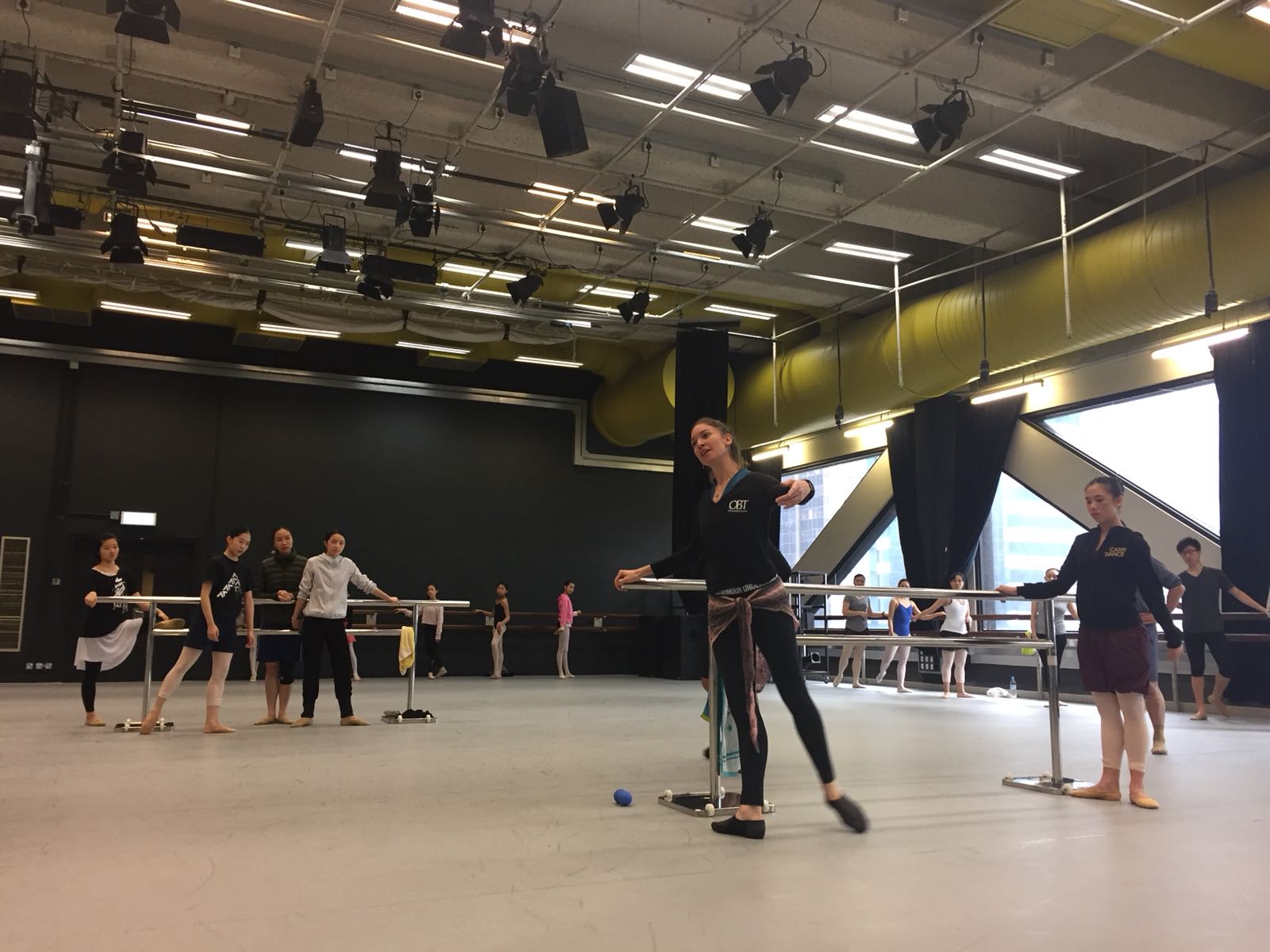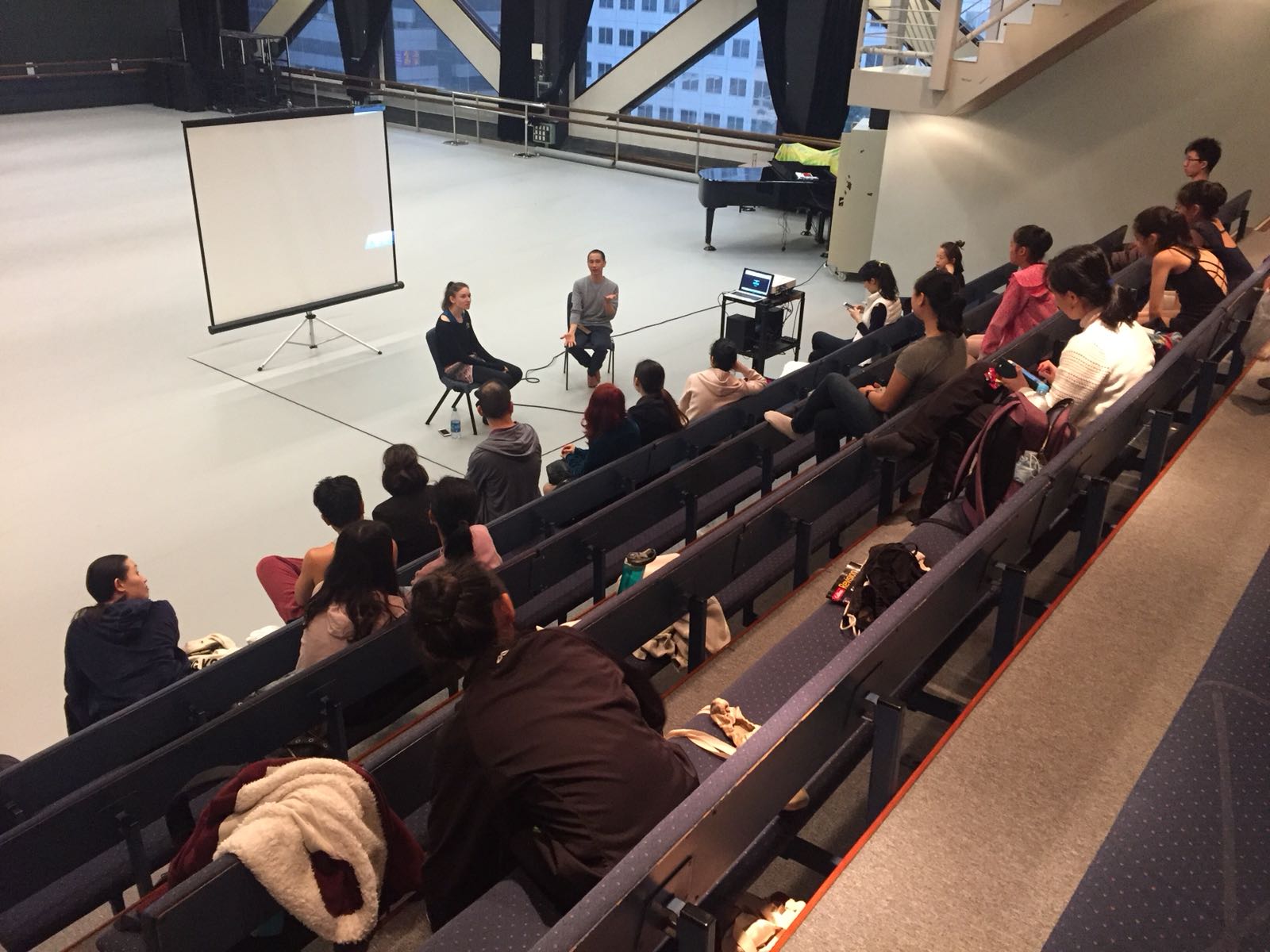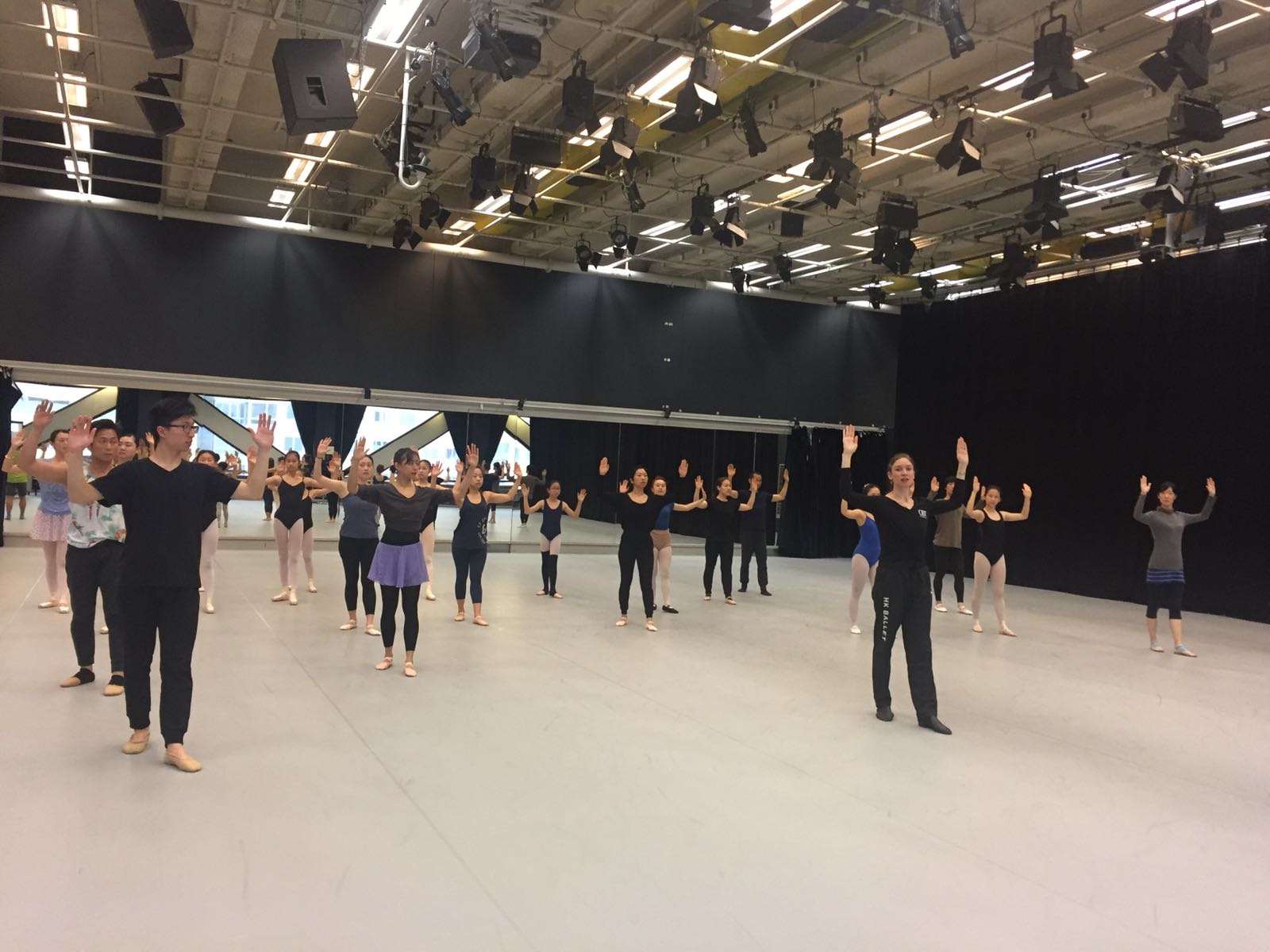 Trey McIntyre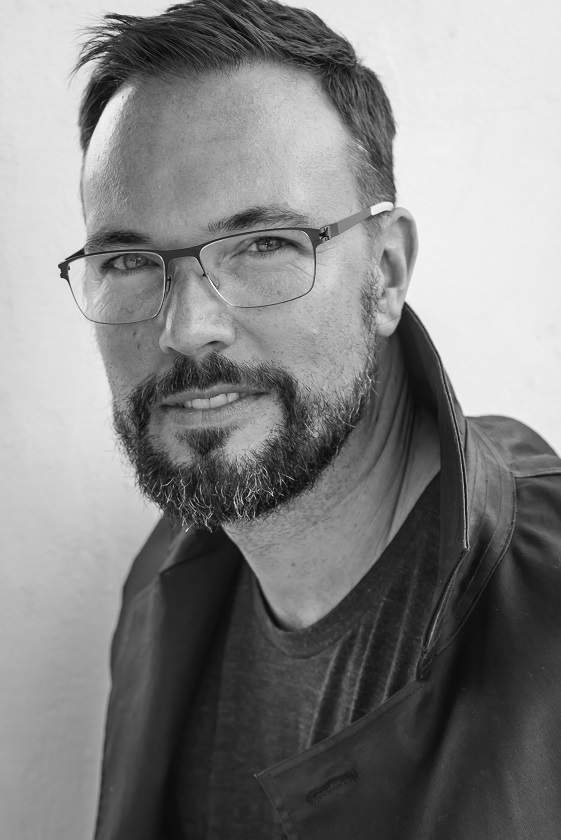 Trey McIntyreTrey McIntyre is a renowned choreographer and photographer, whose choreographic works have been performed by Stuttgart Ballet, American Ballet Theatre, Hubbard Street Dance Chicago, New York City Ballet, The Washington Ballet, San Francisco Ballet and more.Born in Kansas, US, McIntyre trained at North Carolina School of the Arts and Houston Ballet Academy. He started as Choreographic Apprentice for Houston Ballet in 1989 and later became the Company's Choreographic Associate. As a freelance artist for over 25 years, he has produced over 100 works.McIntyre is a United States Artists Fellow and the recipient of numerous awards: Choo San Goh Award for Choreography, Lifetime Achievement Award from the National Society of Arts and Letters and grants for choreography from the National Endowment for the Arts. In 2005, he founded his dance company Trey McIntyre Project with tremendous success. In 2014, the company transformed and has focused more on feature-length documentary recently.For his most recent works, please visit: patreon.com/treymcintyre
Erin Mahoney Du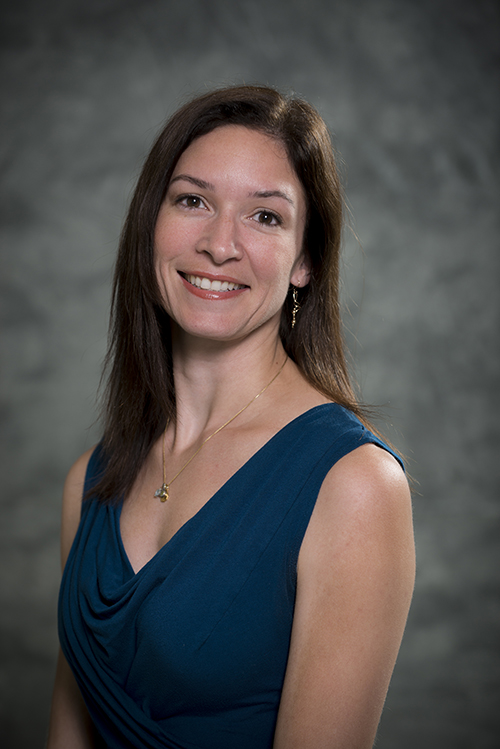 Erin Mahoney Du is currently an adjunct faculty member at George Mason University and a faculty member at Berrend Dance Centre. She also served as repititeur of Septime Webre's and Trey McIntyre's ballets.Received formal ballet training at Princeton Ballet School, Mahoney Du was a dancer with American Repertory Ballet, The Washington Ballet and The Suzanne Farrell Ballet where she performed many leading and soloist roles in classical and neoclassical ballets by George Balanchine, Paul Taylor, William Forsythe, Nacho Duato, Twyla Tharp, Christopher Wheeldon, Trey McIntyre, and Septime Webre and more.Mahoney Du joined American Dance Institute in 2008 and was School Director during 2010 to Spring 2015. She became one of the Co-Directors of the Future Artist Initiative in 2016 and has been an adjunct faculty member and guest teacher at Towson University.
Septime Webre
Artistic Director, Hong Kong Ballet / Co-curator of Ballet PLUS+
Septime Webre is an internationally recognised ballet director, choreographer, educator and advocate. He assumed artistic directorship of Hong Kong Ballet from July 2017, prior to that, he led The Washington Ballet for 17 years and the American Repertory Ballet from 1993-1999. In addition, Webre is the Artistic Director of Halcyon, an annual international Festival for Creativity in Washington DC.As a choreographer, Webre has worked with Pacific Northwest Ballet, Les Grands Ballets Canadiens, Colorado Ballet, Ballet West, and many others, and he has worked frequently in theatre and opera. As a dancer, Webre danced solo and principal roles from the classical repertoire as well as in contemporary works by Twyla Tharp, Paul Taylor and Merce Cunningham. He has served on the juries of international ballet competitions in Varna, New York, Seoul, and elsewhere. He has served on the board of Dance/USA. He holds a degree in History/Pre-Law from the University of Texas, and is the 7th son in a Cuban-American family.

David Liu
Co-curator of Ballet PLUS+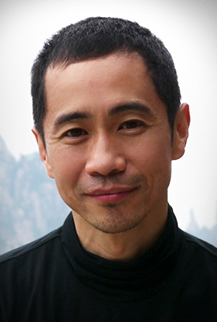 Originally from Taiwan, David Liu began formal training in both dance and figure skating in the US at age eight. He attended the School of American Ballet on full scholarship, and was selected by George Balanchine to train in a special class for young talented dancers. Liu continued to study dance at the Jose Limon Institute and performed professionally with Coreoarte Dance Company and H.T. Chen and Dancers, and later guest performed with City Contemporary Dance Company (CCDC). He has also choreographed for CCDC, Hong Kong Ballet and Singapore Dance Theatre.Liu completed his Gaga teacher certification in 2012 and obtained a Master of Fine Arts Degree in Dance in 2014. He was the Artistic Director of the 2015 Hong Kong Dance Award and currently teaches Gaga at The Hong Kong Academy for Performing Arts.
Travelling Corps
Traveling Corps Performances were presented to local secondary schools and universities in February and March. These interactive programmes were an exciting introduction to the world of contemporary dance for thousands of Hong Kong youth from diverse socioeconomic backgrounds.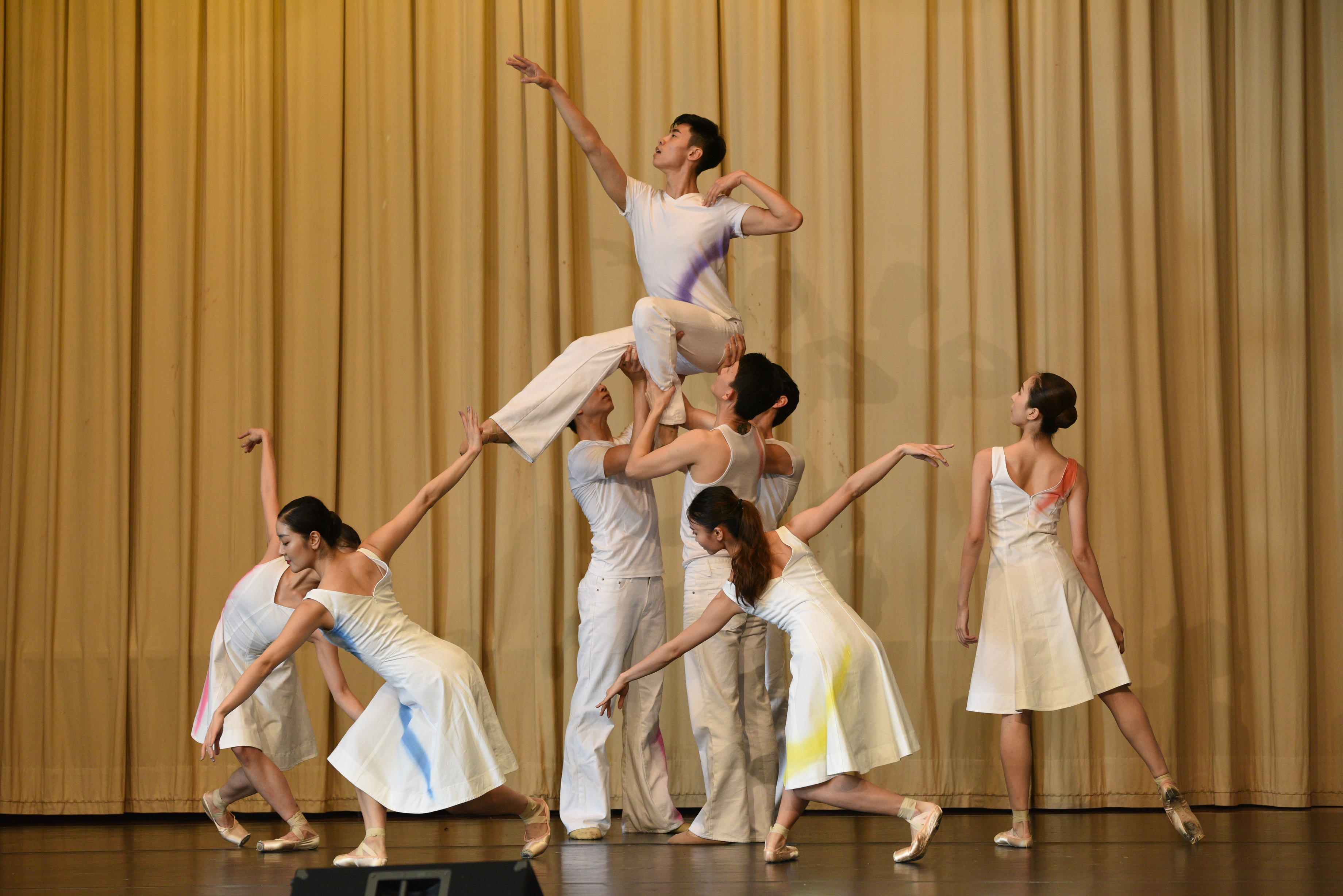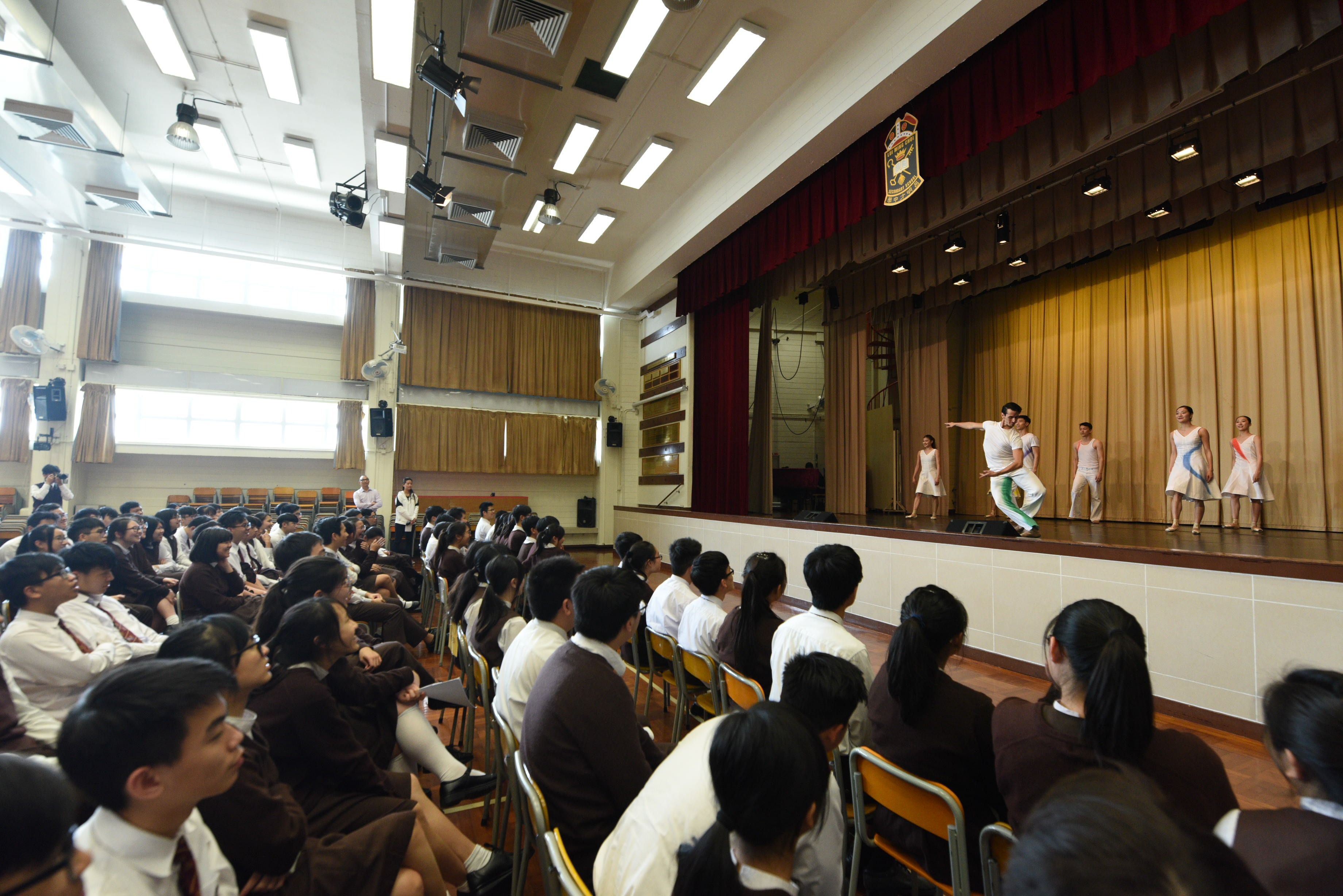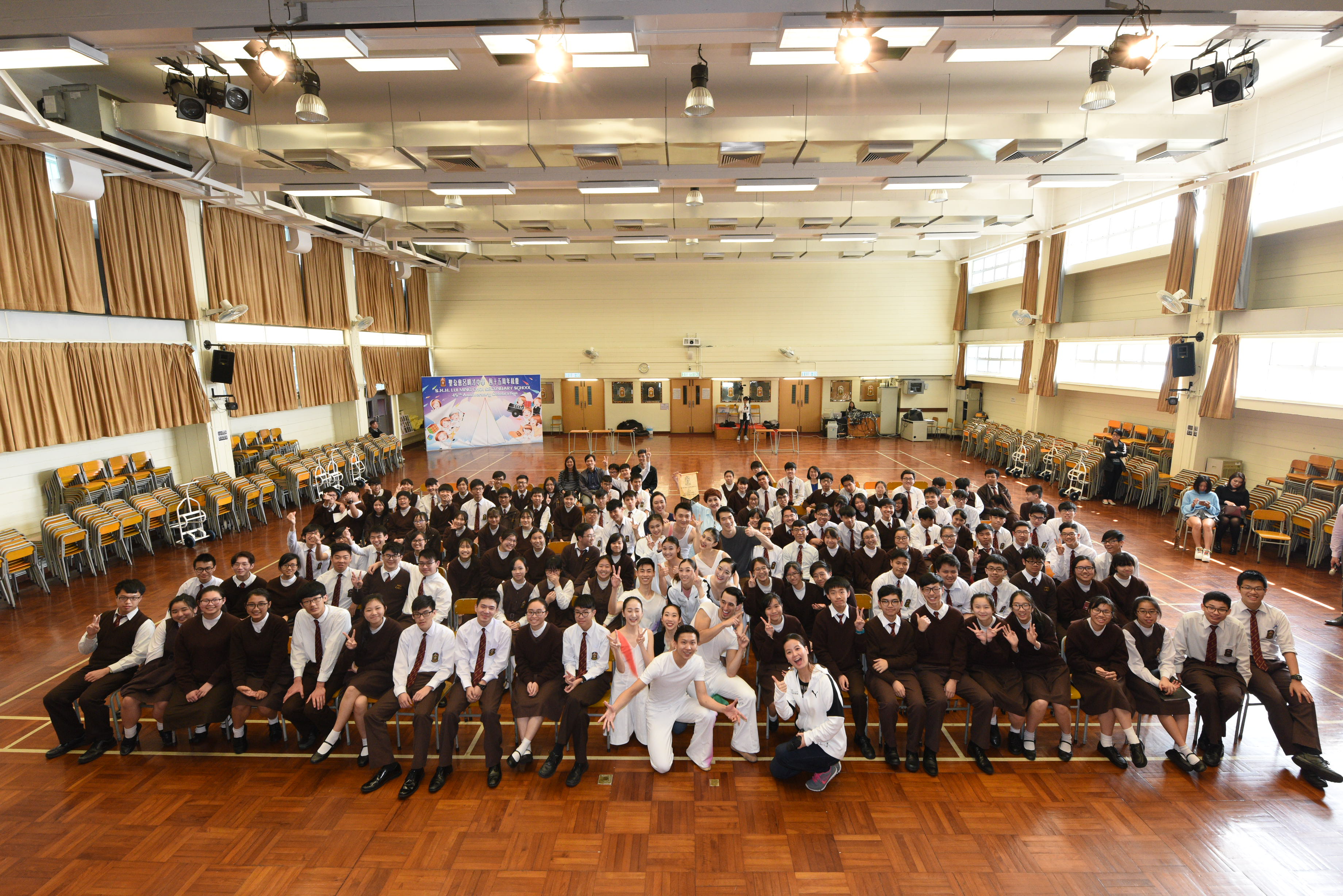 © Hong Kong Ballet. All Rights Reserved.
Hong Kong Ballet is financially supported by the Government of the Hong Kong Special Administrative Region
Hong Kong Ballet is a Venue Partner of the Hong Kong Cultural Centre